DR. ABDULLAHI BULAMA GARBA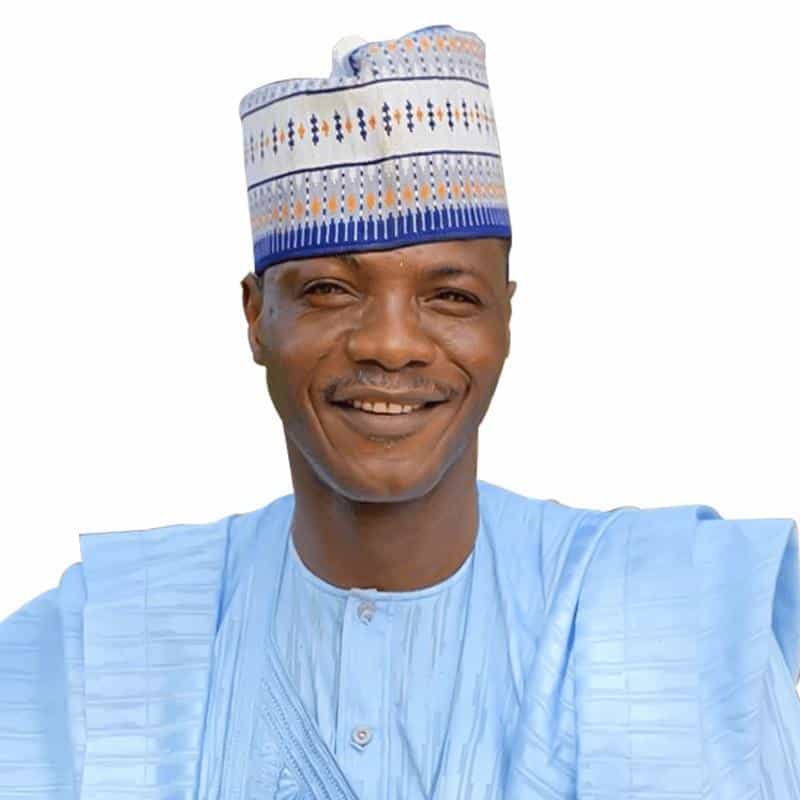 DR. ABDULLAHI BULAMA GARBA
MBBS, MWACP – DIRECTOR, PLANNING RESEARCH & STATISTICS – SEPTEMBER 2021
Dr. Abdullahi B. Garba is a Nigerian Public health physician from Jigawa state, born in April 1964. He passed through Bayero University Kano, University of Ilorin and Ahmed Bello University Zaria from 1985- 2019 for basic medical degree and post graduate medical trainings in the field of epidemiology and public health.
He served in the defunct National Programme on Immunization (NPI) from between January 2000 to April 2007 as Zonal Coordinator in the North West and North Central zonal offices based in Kano and Minna respectively covering seven states in each zone. He actively participated in various national and international engagements with critical stakeholders in polio Eradication (PEI) and routine immunization.
He has been serving in NPHCDA since 2007 starting from North West zonal office to the department of Planning, Research and Statistics at the headquarters. He contributed to the development of the National Health Bill which gave birth to the National Health Act 2014. He is an active member and the M&E pillar of the NPHCDA strategic team which drives the country's responses to COVID-19 pandemic at Primary Health Care level including National vaccination Roll out.