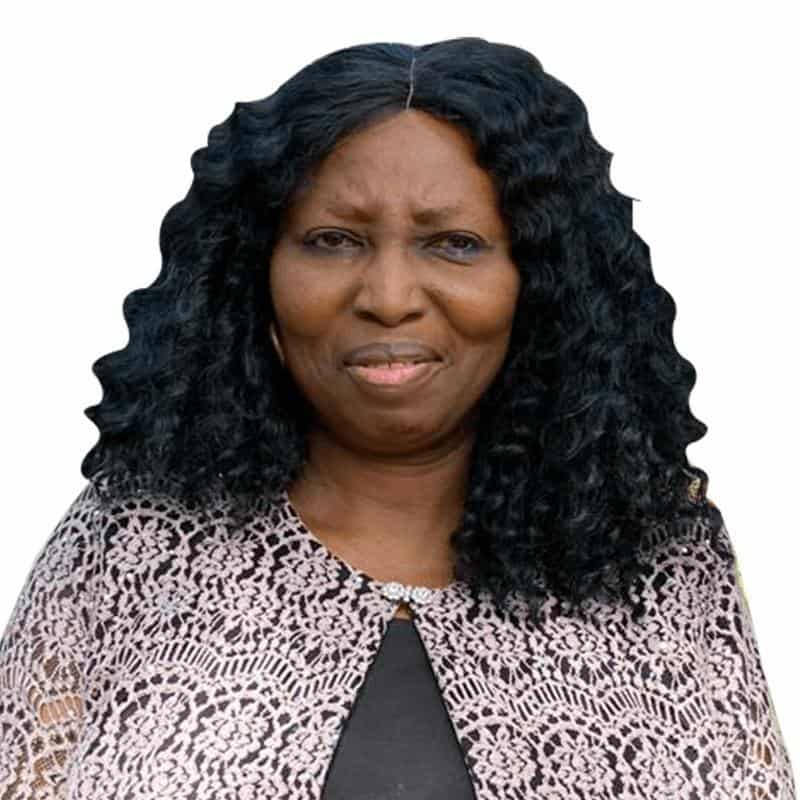 DIRECTOR, SOUTH WEST ZONE
Dr. Adefunke Adesope is a public health consultant with background in dental surgery. She started her public health career with the National Program on Immunization in the North West Zone.
She has worked in different parts of Nigeria prior to her posting to the South West zonal office of the Agency. She was the head of Monitoring and Evaluation in the PRS department, the head of Non-Communicable Diseases in Community Health Services department and the head of the Technical Unit in the zone.
She has a master's in public health and Psychology from the University of Lagos and certificates in Performance Based Financing, Health in Humanitarian crisis & Leadership, Management in Health and Community Development from Sina Health International, London School of Hygiene and Tropical Medicine, University of Washington and Coady Institute in Canada respectively.
She is actively involved in the successes of NPHCDA programs in all the states in the South West zone. She coordinates the training and retraining of primary health care workers in the zone, monitors the health indices of the states in the zone and intervenes promptly to prevent disease outbreaks. The South West zone has enviable health indices due to the efforts of the zonal office which she leads.