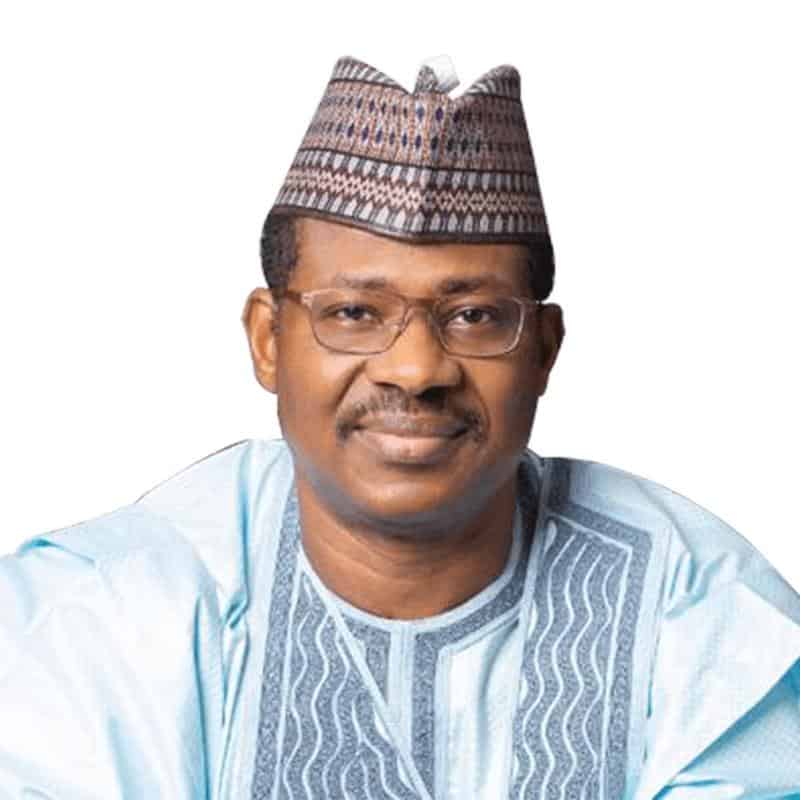 EXECUTIVE DIRECTOR/ CHIEF EXECUTIVE OFFICER, NPHCDA
Dr. Faisal Shuaib is a public health specialist and medical doctor who led Nigeria's campaign against Ebola and worked for nearly a decade on the fight against polio, including heading Nigeria's efforts in the final years leading up to its successful eradication in August 2020.
Dr. Shuaib oversees primary healthcare provision to Nigeria's more than 200 million people in his capacity as Executive Director and Chief Executive Officer of Nigeria's National Primary Health Care Development Agency (NPHCDA). He was appointed in 2017 and led the final years of the polio eradication programme.
In 2014, Dr. Shuaib led Nigeria's response to the Ebola crisis as Head of the Nigeria Ebola Emergency Operation Center. The Ebola crisis infected 28,600 people, primarily in West Africa, causing 11,325 deaths. Dr. Shuaib coordinated a team of over 1,000 health workers and volunteers, establishing a comprehensive system that provided quality diagnostic, treatment, care and follow up of Ebola patients, their contacts, and their families. Nigeria suffered just 8 deaths from the virus, and on October 20, 2014, the World Health Organisation (WHO) declared Nigeria free of Ebola, thanks to what the New York Times called an ''extraordinarily vigorous effort''.
Much of Dr. Shuaib's career has been devoted to the eradication of polio, a disease which plagued Nigeria for decades and paralyzed thousands of children. He served as Senior Technical Advisor to the Minister of State for Health on Immunization and Polio Eradication and was the Chief Operations Officer and Deputy Incident Manager of the National Polio Emergency Operation Center.
Dr. Shuaib designed the Bill and Melinda Gates Foundation's polio outbreak response strategy and developed an innovative smartphone application (AVADAR) to improve acute flaccid paralysis (AFP) surveillance across the region. Having accounted for more than half of all global cases in 2012, in August 2020 Nigeria was declared to be wild polio-free by the WHO, an historic global public health achievement.
Dr. Shuaib is a respected expert on managing epidemics and has authored and co-authored over 60 peer-reviewed scientific publications. He serves as a valuable resource for public health officials and has advised the WHO and the Nigeria's Ministry of Health on a range of subjects. He was recently conferred with the National Productivity Order of Merit (NPOM) Award by His Excellency, President Muhammadu Buhari GCFR for his tremendous contributions to Primary healthcare in Nigeria.
He holds a medical degree from Ahmadu Bello University Zaria in Nigeria and a Doctor of Public Health from the University of Alabama, Birmingham, where he graduated with distinction.