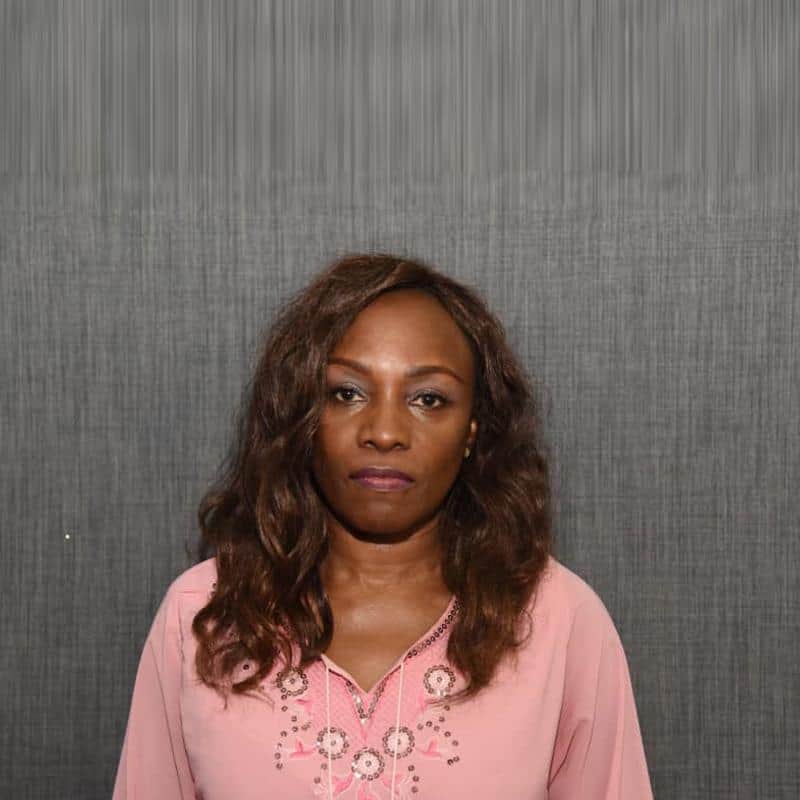 SOUTH-SOUTH ZONAL DIRECTOR
Dr. Josephine Obayagbona is from Edo State, Nigeria, and is a Fellow of the West African College of Physicians, Faculty of Community Health. She obtained her Bachelor of Medicine, Bachelor of Surgery degree from the University of Ibadan.
She has worked in a series of Public Health institutions at the Secondary and Tertiary levels. At some point in her career, she worked in the departments of Primary Health Care Systems Development and Disease Control & Immunisation .
She assumed office as Acting Zonal Director in the South South in March,2021. Her duties as the administrative head include the coordination, monitoring and supervision of technical and financial activities in the six states that constitute the Zone.
In collaboration with Partners, she provides technical support to the States in the implementation of National programmes.
She loves gardening.