DR. KABIRU IBRAHIM MOHAMMED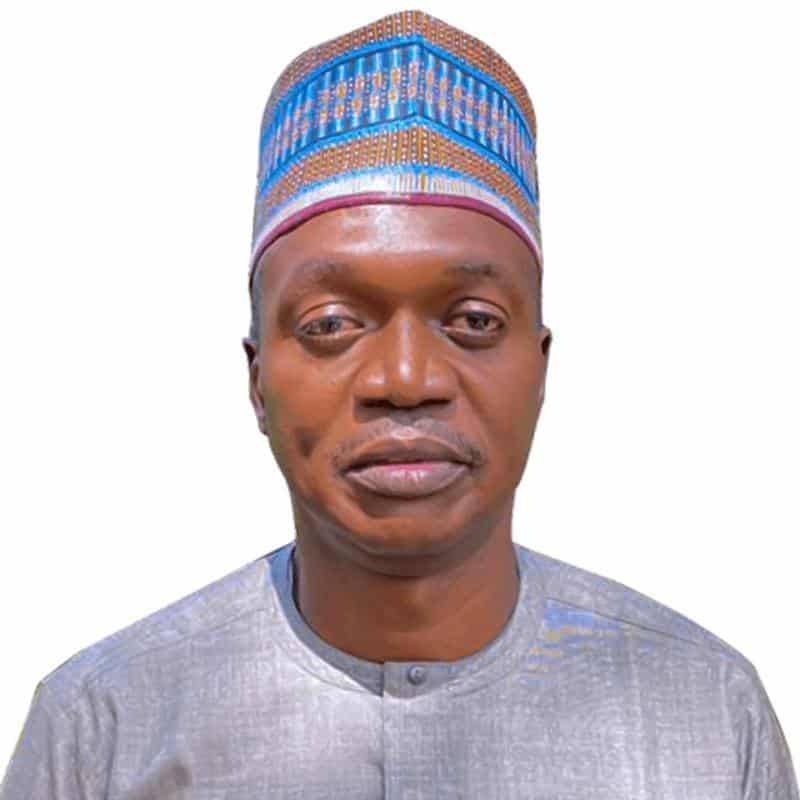 DR. KABIRU IBRAHIM MOHAMMED
MB, BS, CERTIFICATE IN COUNSELLING, MPH – DIRECTOR NORTH WEST ZONE
Dr. Kabiru Ibrahim Mohammed is a Chief Medical Officer (CMO) and Director. He is currently the Zonal Director for North West Zone of the NPHCDA where he coordinates the zonal activities on NPHCDA's strategic goal/direction, provides technical support for PHC both at the national and the zonal levels, as well as oversees the administration of the Units & NPHCDA's State offices.
He was a Nigerian Government Representative on Polio Eradication Initiative (PEI) Coordination Task Team for the Lake Chad Basin countries at N'djamena Chad. He coordinates the activities of the 15 Priority LGAs for Lake Chad Basin countries in Nigeria. Before his deployment to the Lake Chad Basin in February 2017, he was the North West Zonal Coordinator of the NPHCDA between March 2016 and February 2017.
He was Head of Routine Immunization Private Sector of the Department of Disease Control and Immunization between January 2013 and January 2015.
Dr Kabiru joined the services of National Primary Health Care Development Agency in December 2012 and was deployed to the Routine Immunization Division of the Department of Disease Control and Immunization.
He obtained a Medical Degree from the University of Ilorin, Nigeria in 1992, Certificate in counselling from University of Zambia in 2003 as well as master's in public health from International University of Bamenda, Cameroon in 2016 .