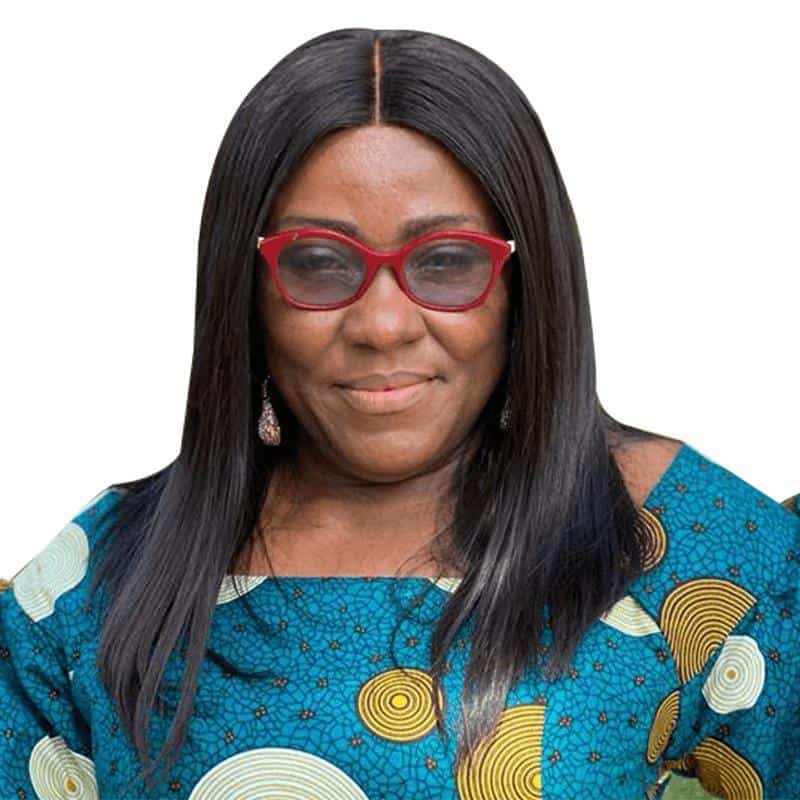 DIRECTOR, PRIMARY HEALTHCARE SYSTEM DEVELOPMENT (PHCSD)
Dr. Nneka Onwu is a Consultant Public Health Physician and program management expert with 33 years working experience in both public and private sectors. She holds a Master's Degree in Public Health, MSc Epidemiology and a Postgraduate Diploma in Health Economics from the University of Cape Town. She also holds a Postgraduate Diploma in Management from the Obafemi Awolowo University and a fellow of the National Postgraduate Medical College of Nigeria .
She is a recipient of the award of "Excellence in 2012 as the winner of the Peter Odili prize for ''Best part II student for research in health management and functions of a Medical Officer of Health''.
In the Public Service of Nigeria, she is the Director of Primary Healthcare system Delivery at Nigeria's National Primary Health Care Development Agency where she leads a team to support the states and Local Government Areas (LGA) to implement nationwide health service delivery initiatives and the strengthening of community-based structures in all states of the country.
Prior to this, she was the Director of Community Health Services, where she led a project on the bi-annual nation-wide Maternal Neonatal and Child Health Week, in which life-saving interventions are delivered to women of reproductive age and children under the age of 5 years.
She also worked as the Head of Supplemental Immunization Activities (SIA) in the Department of Disease Control & Immunization, NPHCDA.