DR. UTIBE-ABASI ESSIEN URUA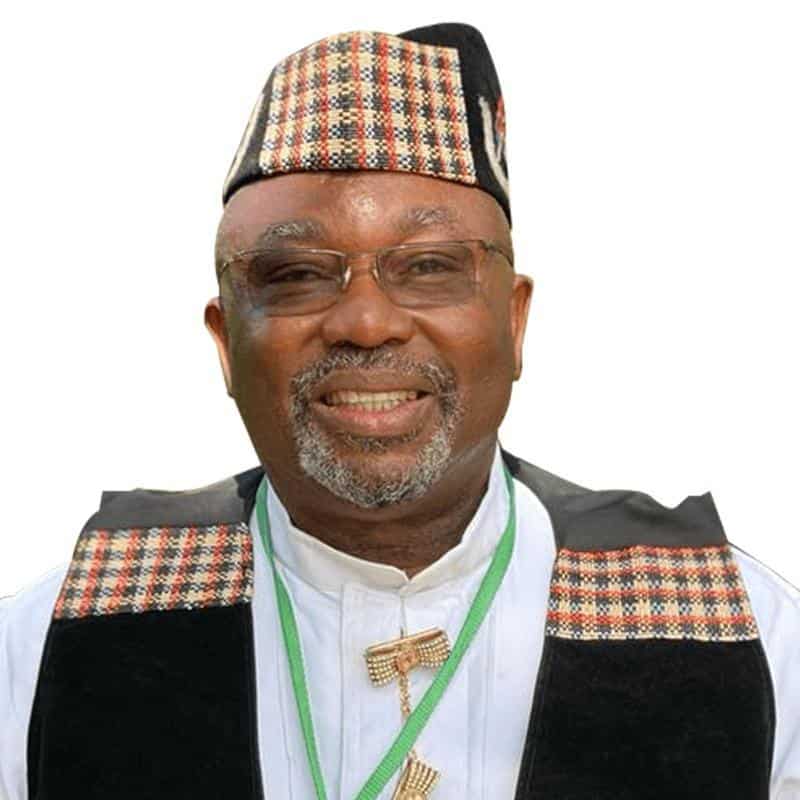 DR. UTIBE-ABASI ESSIEN URUA
Born on 27th February 1962 to Etubom Essien Usung Urua of Mbiaya URUAN. He was trained in the Prestigious Hope Waddell Training Institution Calabar from September 1973 to June 1978 for his WAEC/WASC and attended University of Ilorin between September 1979 and October 1985 for his MBBS Degree.
He obtained a Masters Degree (MSc) in Health Systems Management from London School of Hygiene & Tropical Medicine (2006). Trained in Health Systems Research in African Medical Research Foundation (AMREFF) Nairobi 2010 and in Applied Epidemiology, Rollin School of Public Health, Emory University, Atlanta, USA (2014).
He joined the defunct National Program on Immunization (NPI) as an Assistant Director in July 2004, was promoted as a Deputy Director in 2009, Chief Medical Officer (CMO) (2013), Director, South-South Zone (October 2017) and Director, North Central Zone from 2019 till date.