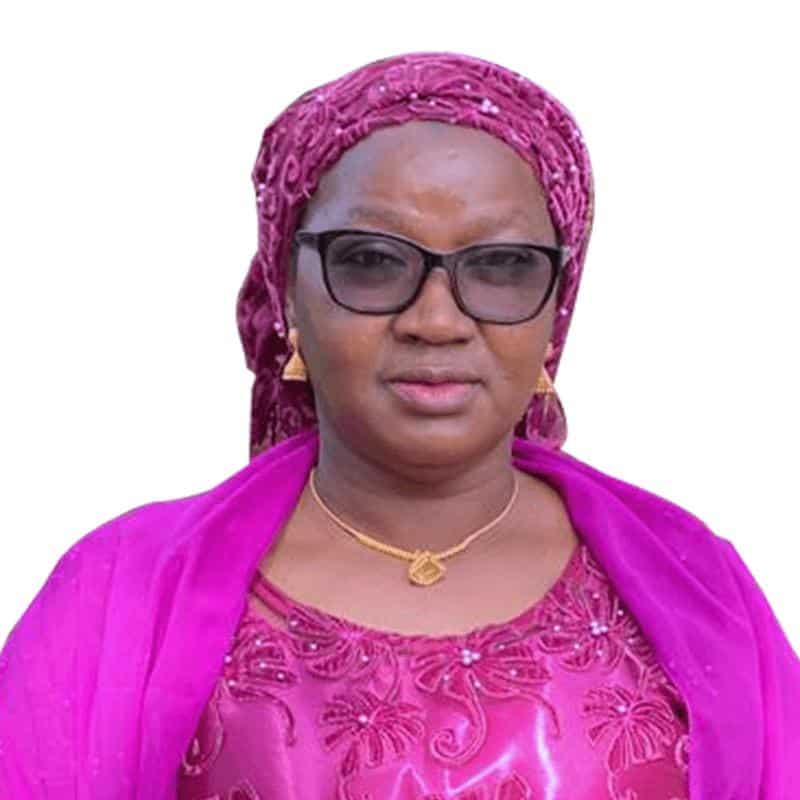 DIRECTOR, LOGISTICS AND HEALTH COMMODITIES (LHC)
Hajia Kubura Daradara is currently the Director Logistics and Health Commodities with over twenty years experience in public health space.
She has a B.SC in mathematics, a Masters in Banking and Finance and an M.Sc in Statistics from the prestigious Bayero University.
She was a lecturer of Calculus at Kano State College of Arts and Science before joining National Programme on Immunization (NPI) in January 2001 as a Chief Statistician. She rose to the position of Deputy Director Research and was the National Facilitator for the EPI MLM training.
After the merger of NPI and NPHCDA, she was appointed NPHCDA's State Coordinator for Kano state. She was a pioneer member of the Kano state EOC and later became the Zonal Coordinator North West Zone.