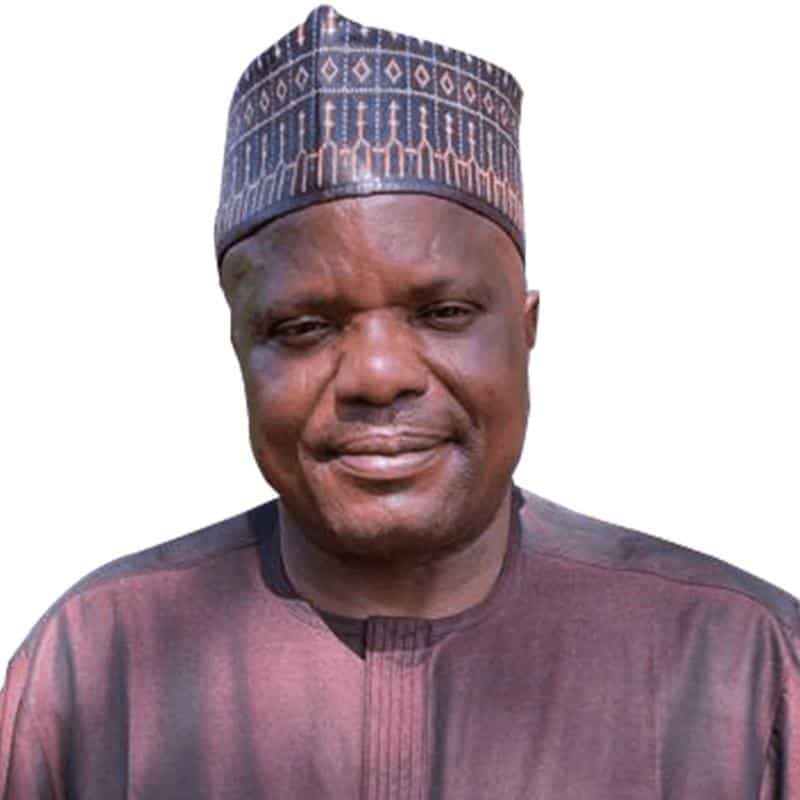 AG. DIRECTOR, FINANCE AND ACCOUNTS
Mr. Ritgak Gotar Yibis is the Acting Director, Finance and Accounts. He holds B.sc Accounting from University of Jos, Master of Business Administration Degree, (Finance option) from Nasarawa State University.
He is a Fellow of the Institute of the Chartered Accountants of Nigeria, Fellow of the Association of Chartered Certified Systems Accountants (Global) and Fellow of the Institute of Management Specialist (UK). He is currently writing his dissertation in M.sc Accounting and Finance at the Nasarawa State University Keffi.
He joined the Agency in 2003 and has served in different capacities from Immunization Financing to Project Accountant for donor supported projects.
Until his appointment as the Acting Director, Finance and Accounts in May 2021, he was the Acting Director of Internal Audit Department where he was able to implement some redesigned internal audit operating processes and developed Internal Audit Manual to cater for Federal Government Operating Manual and Donors/Development Partners Standard Operating Procedures.
From his wealth of experience, in the coming days it should be seen that he will be implementing teething financial reforms like adoption of the infamous International Public Sector Accounting Standard (IPSAS), Inventory Management through the GIFMIS Platform and Standard Fixed Asset Management.
Ritgak Gotar Yibis is from Plateau State of Nigeria and he is happily married.