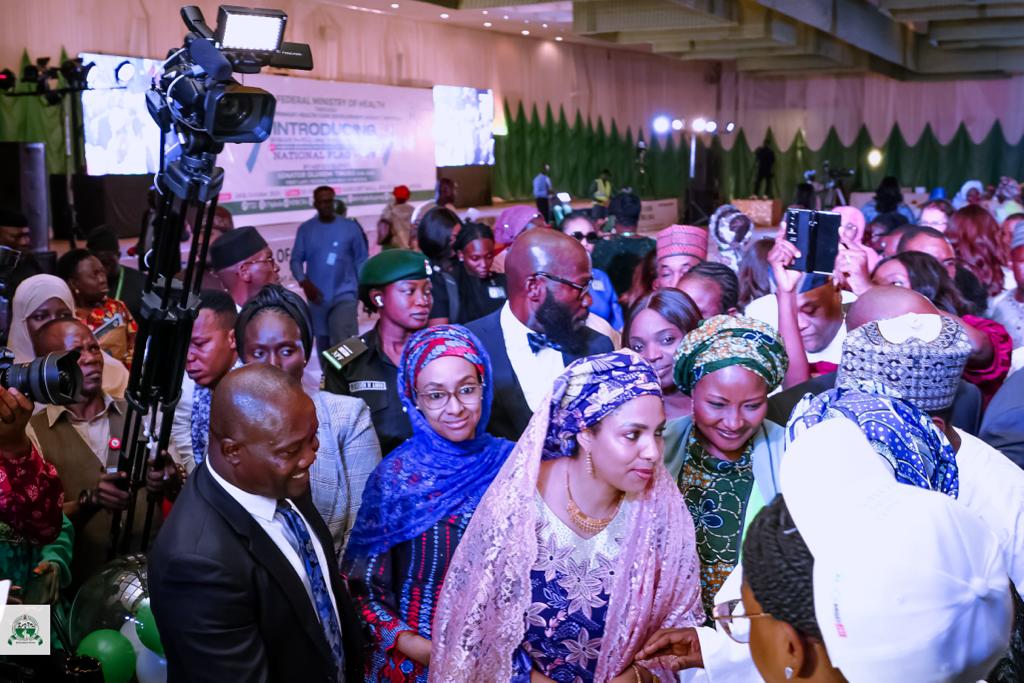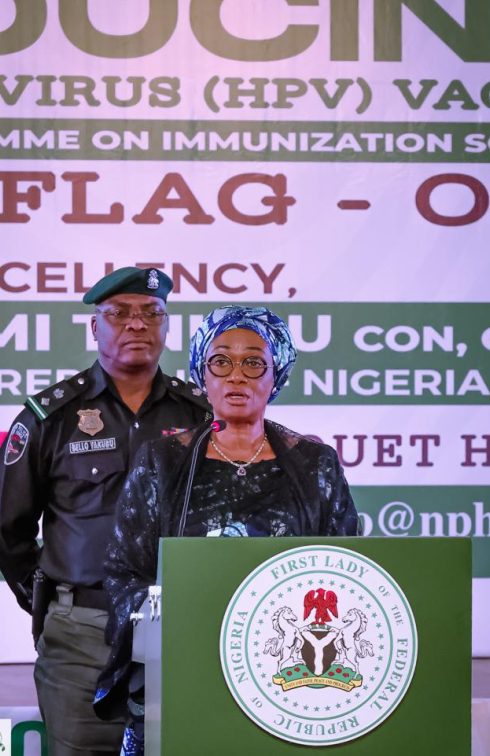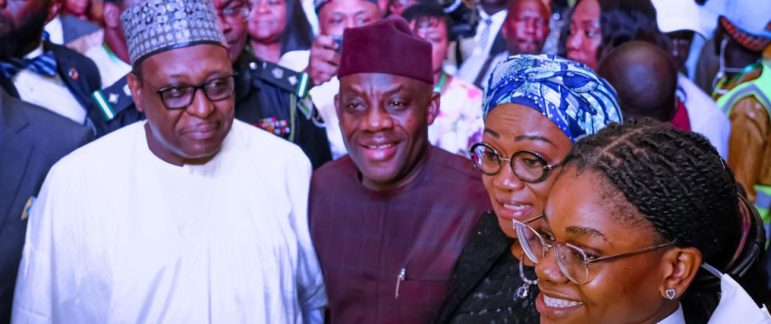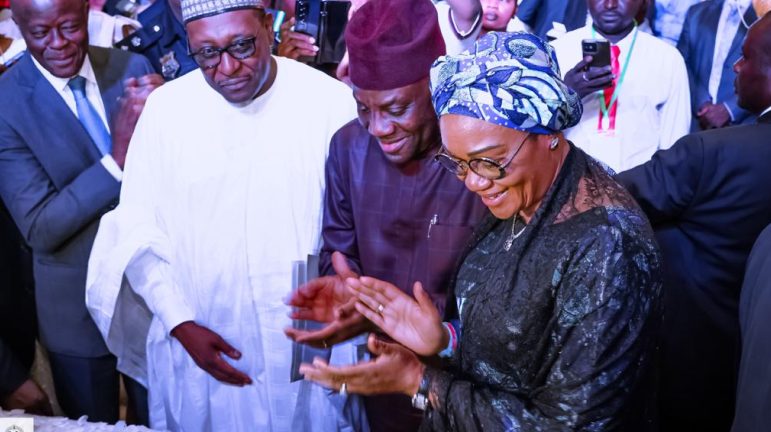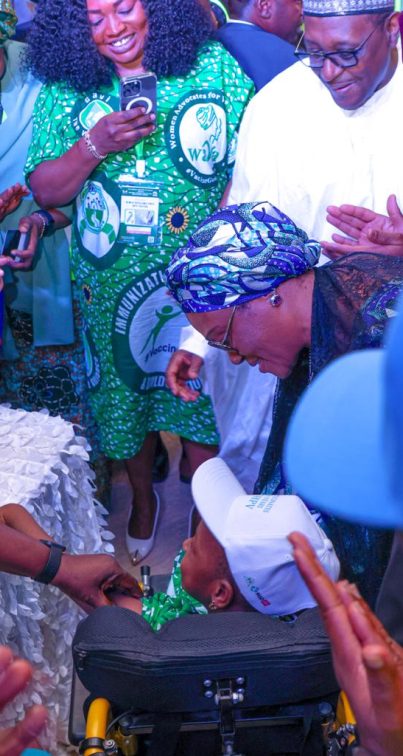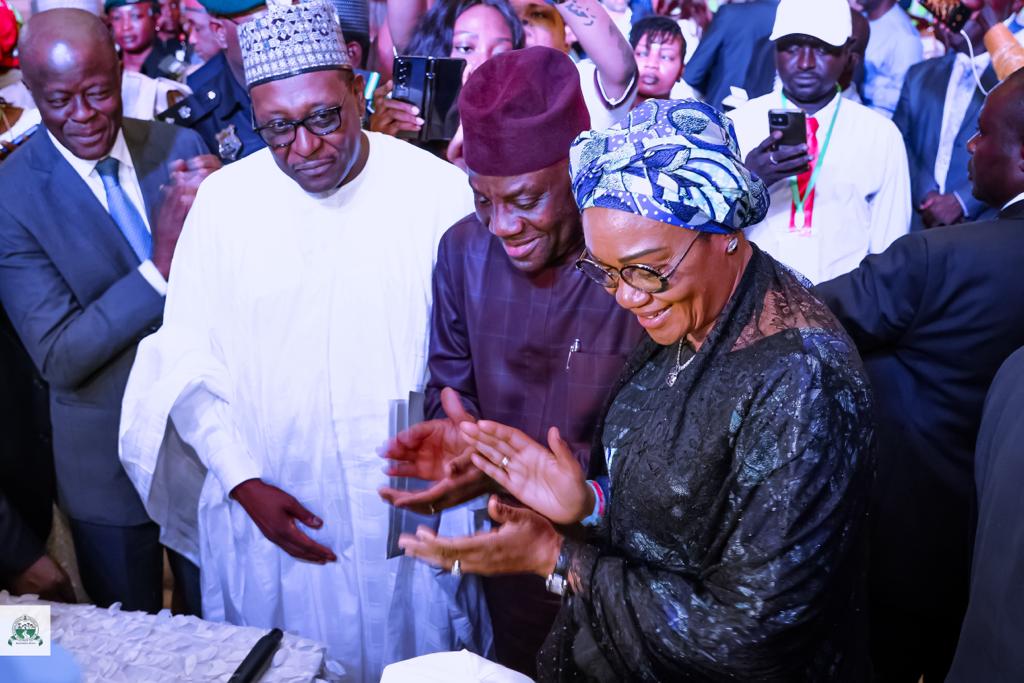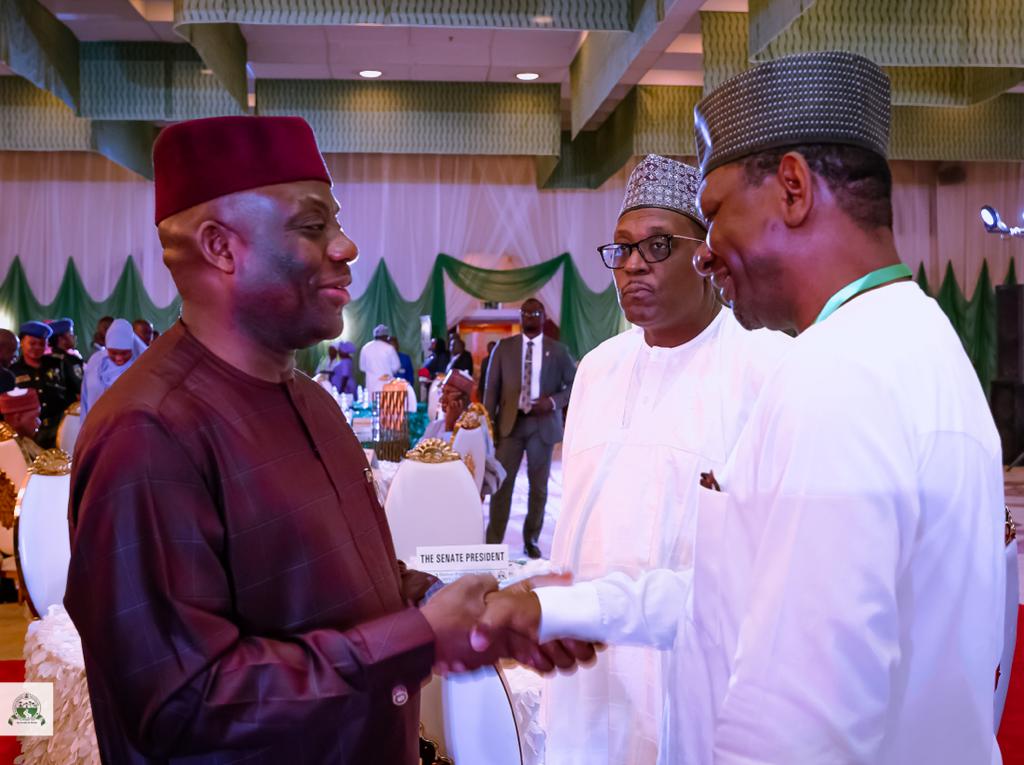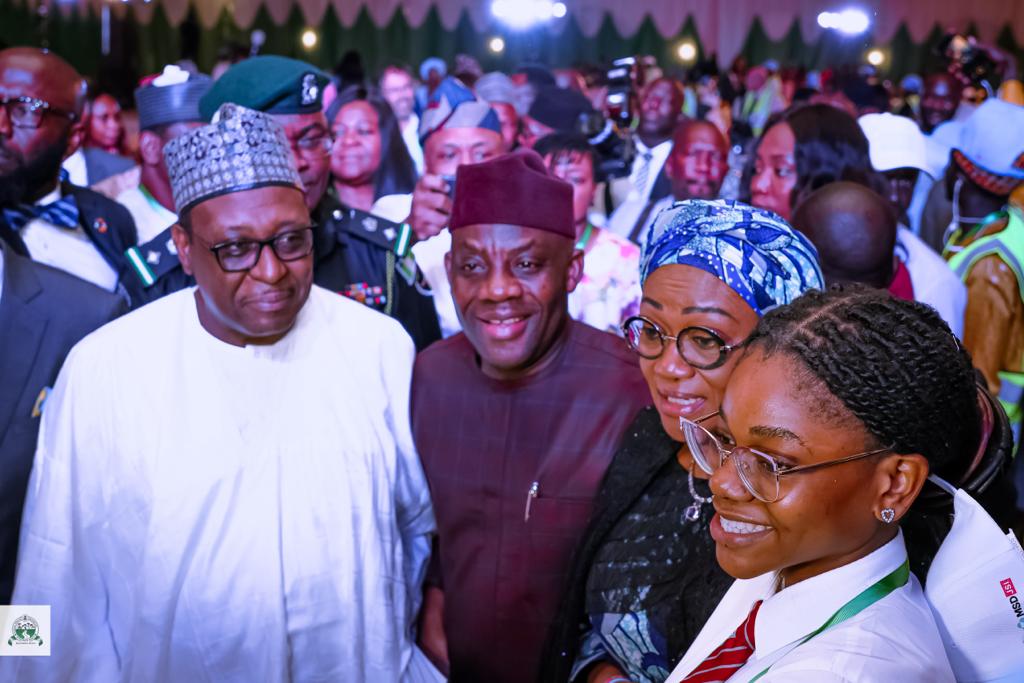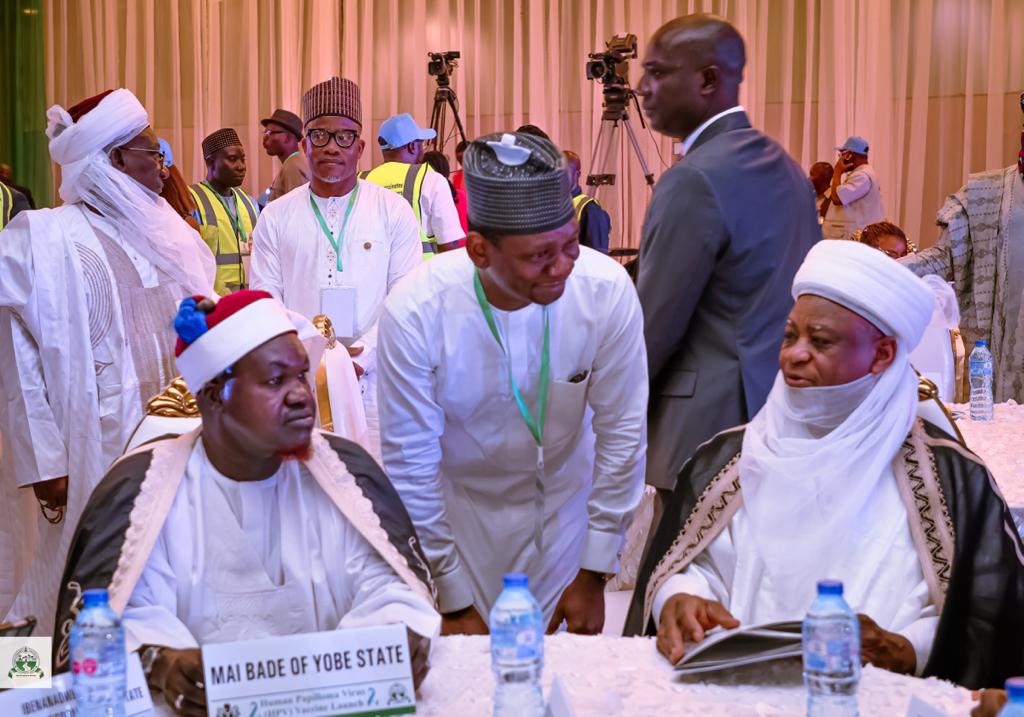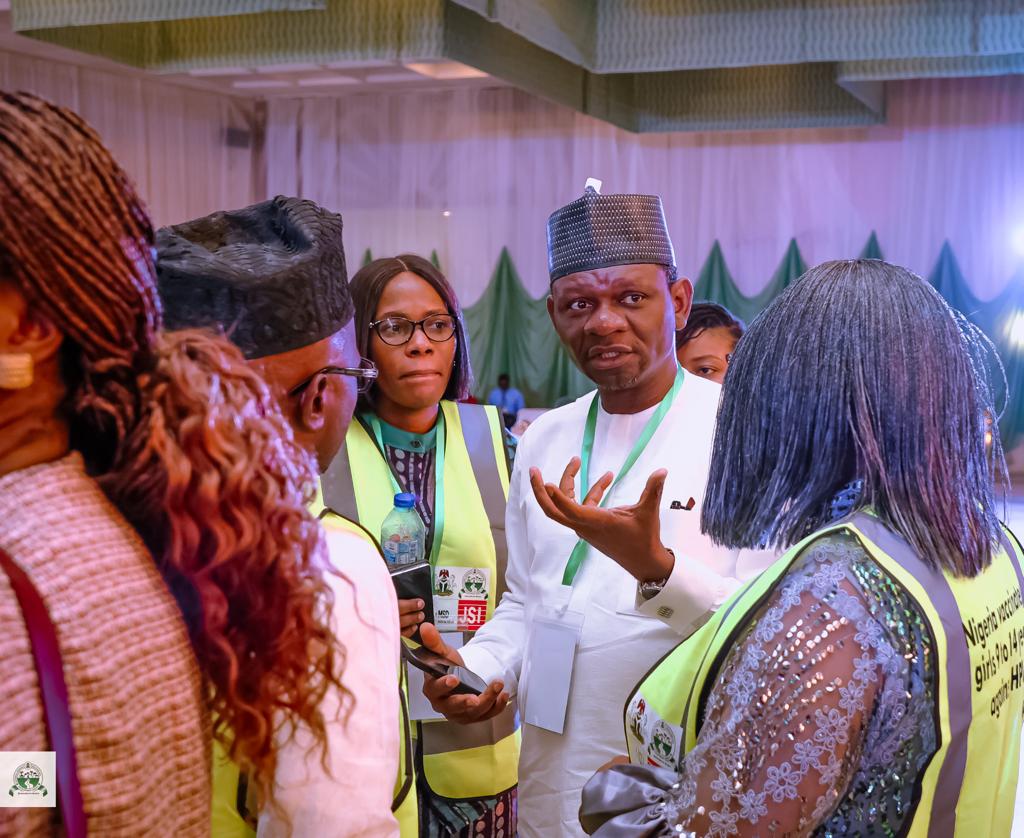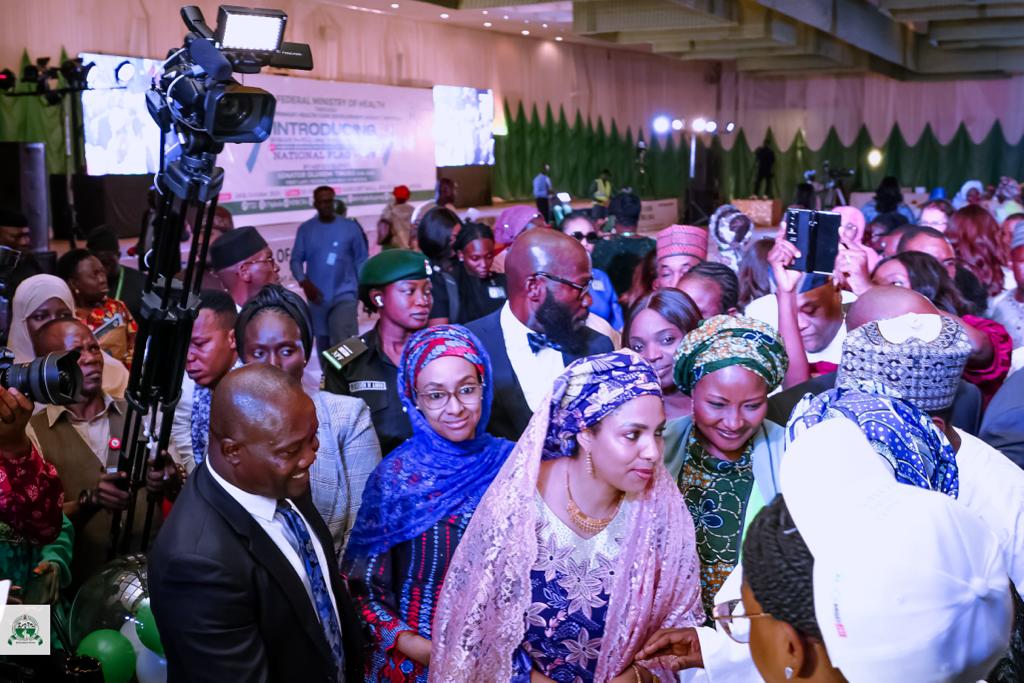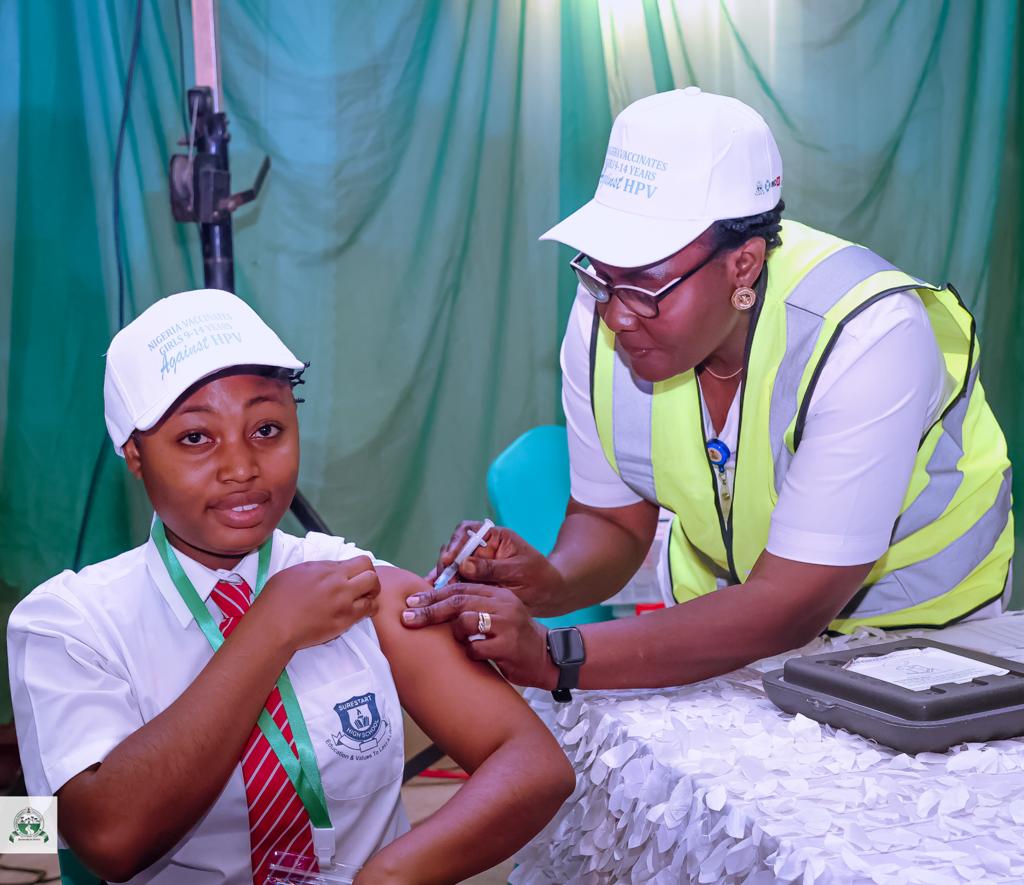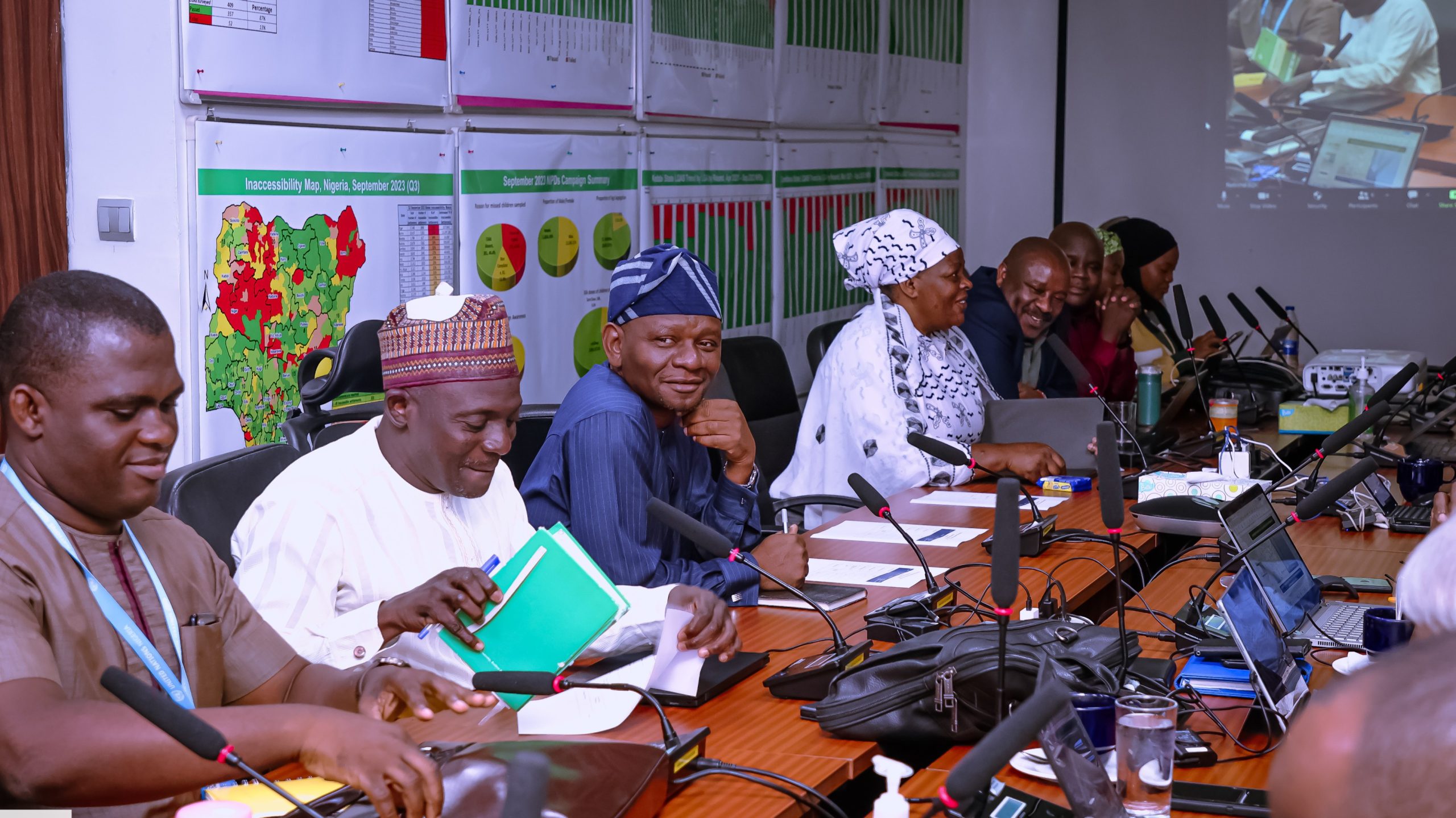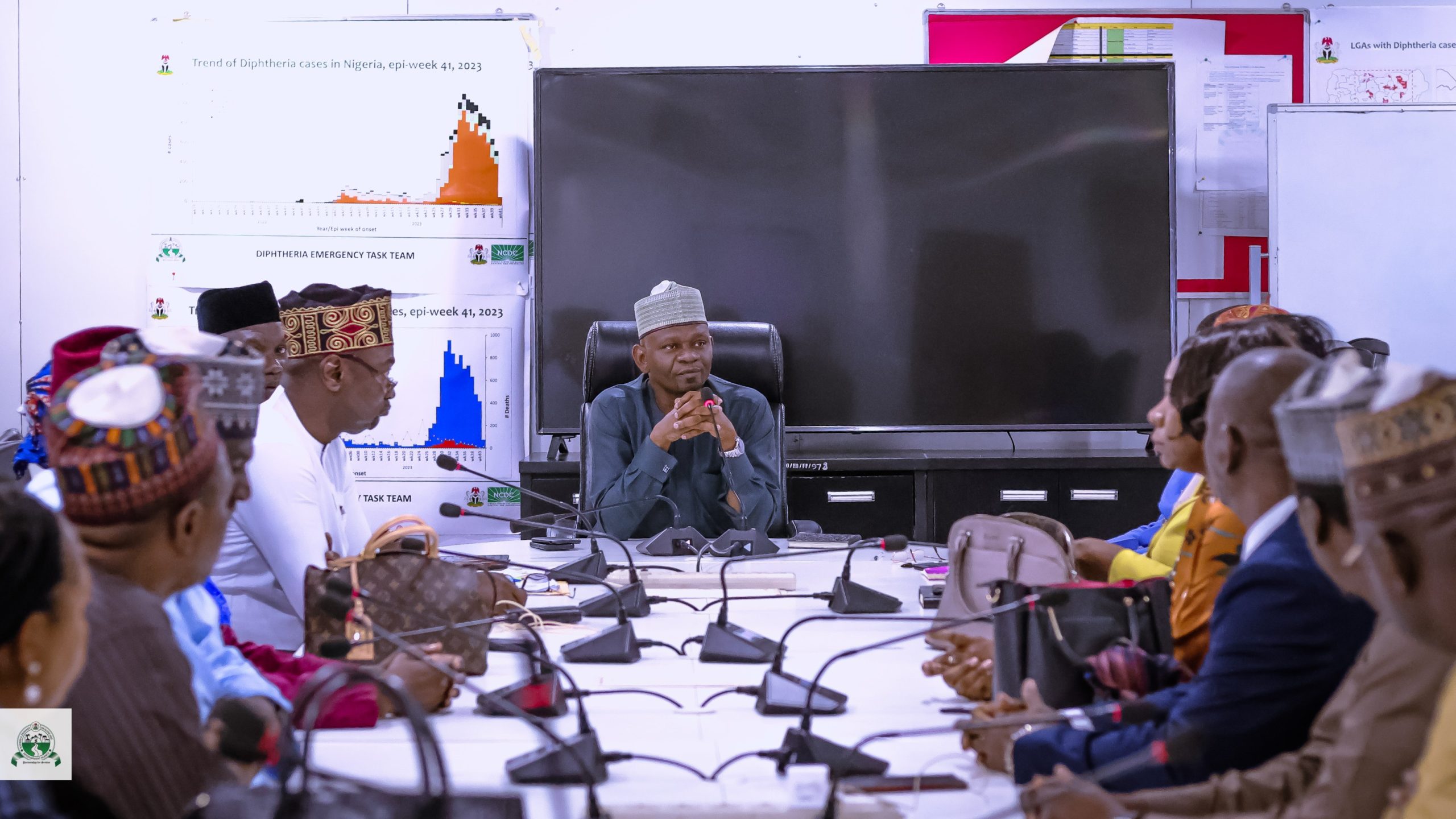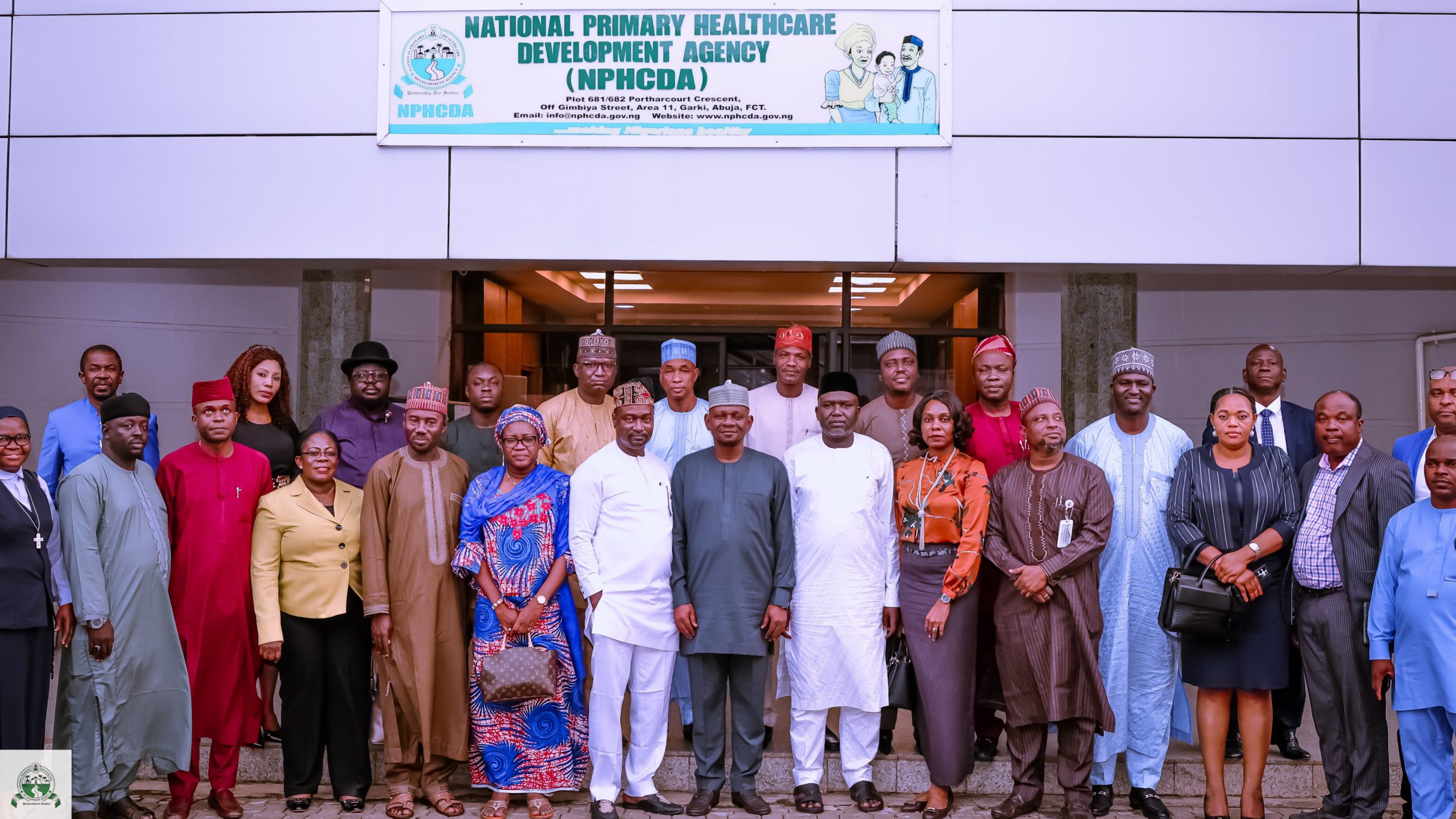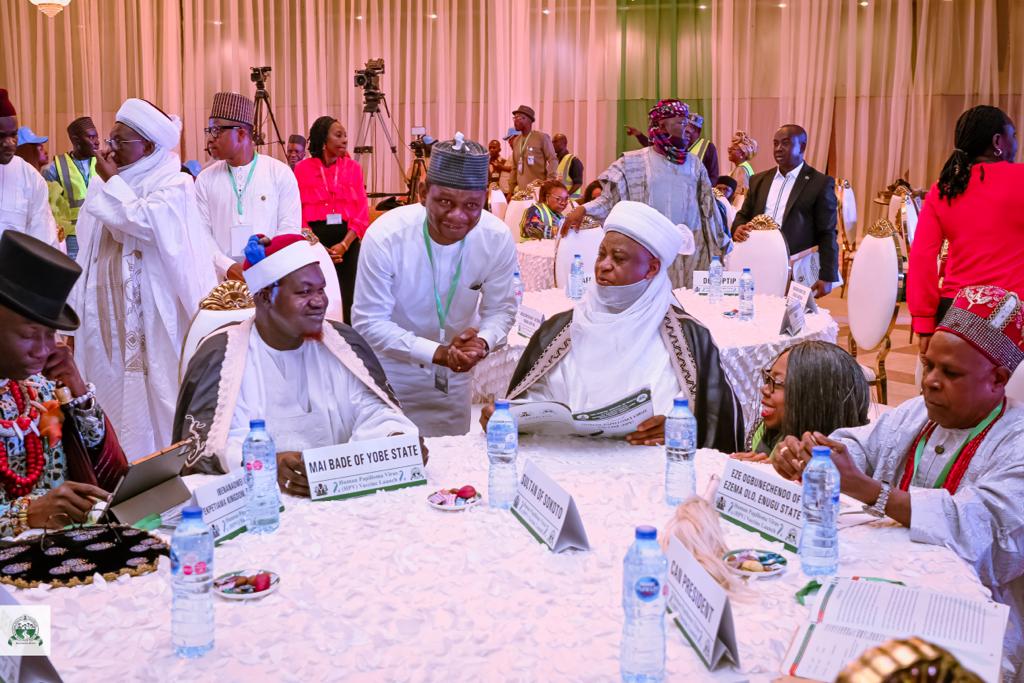 We provide a network of services, benefits, and resources to empower the healthcare community in Nigeria to improve the effectiveness and efficiency of primary health care delivery. We aim to create healthy communities across Nigeria and make health and wellbeing a priority for everyone, especially the most vulnerable.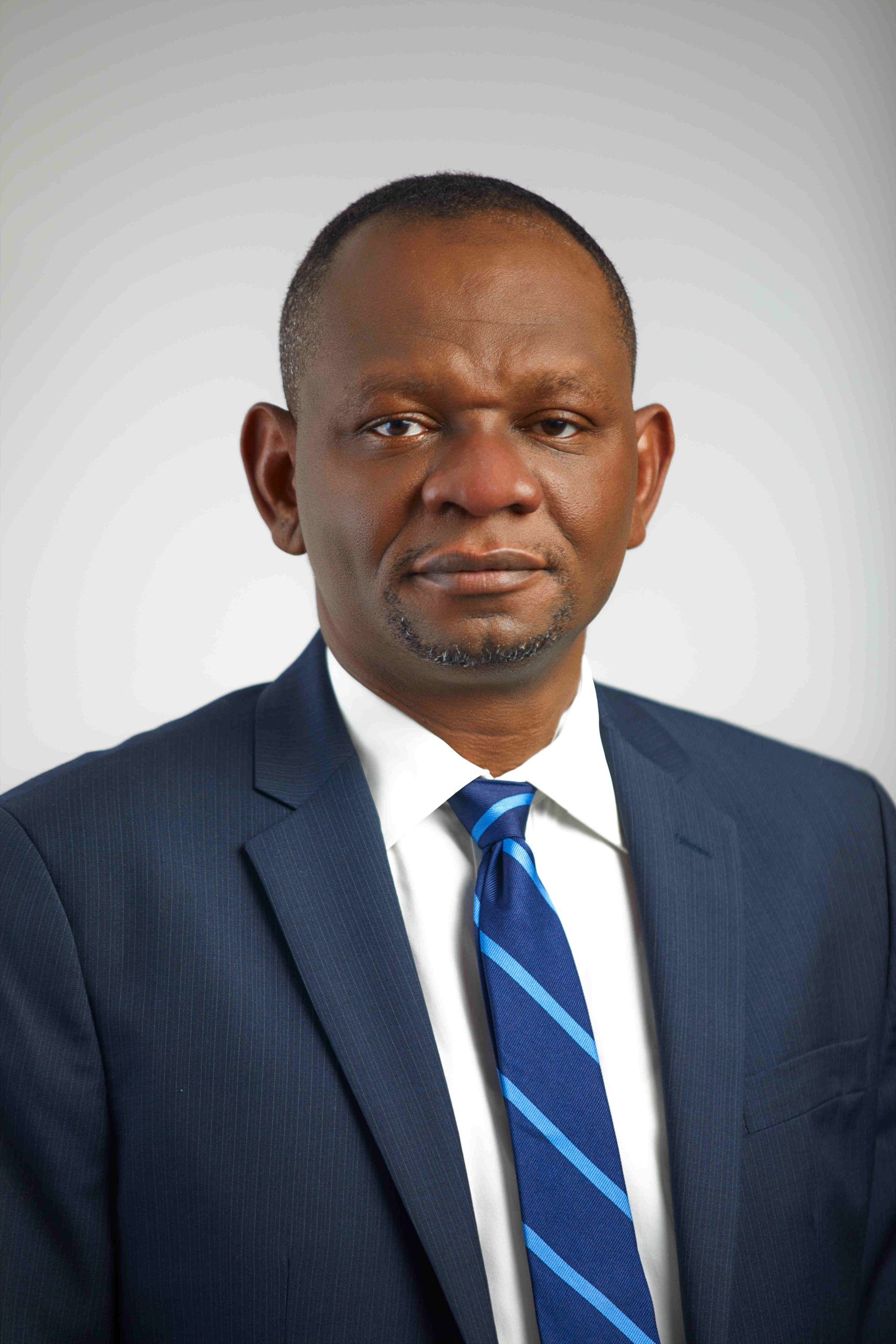 Welcome Message from the ED/CEO
Thank you for taking the time to visit our website. On behalf of the entire Management and staff of the National Primary Health Care Development Agency (NPHCDA), I would like to welcome you.
At the agency, we are excited and proud of the work that we do. On this site, you will see some of the amazing things we are doing in the Primary Health Care space-around Immunization, reducing maternal and child deaths, strengthening PHC towards achieving Universal Health Coverage and improving human capital development.
Also, you will find incredible stories of Nigerians Public health servants going above and beyond, every day, to change our health outcome; to ensure basic health services are provided to people in the most remote areas. We are confident that with the passion and dedication of staff, we will bring the much-needed changes. With polio eradication, we are excited about new frontiers. Enjoy your visit and do stay close.
Cheers,
Our Mandate
Building a culture of health and wellbeing in Nigeria since 1992
In living up to our goal of "making Nigerians healthy", we adhere to these 9 mandates without compromise:
Everything you need to know about COVID-19 Vaccination Across Nigeria
COVID-19 Vaccination Update