The National Primary Health Care Development Agency (NPHCDA) is a parastatal of Nigeria's Federal Ministry of Health. The Agency was established in 1992 and merged with the National Programme on Immunization (NPI) in 2007.
The NPHCDA was established following the recommendation of a high level WHO review team through Decree 29 of 1992 to capitalize on major achievements in primary health care delivery in Nigeria beginning from 1986 to 1992 which has resulted in the country being ranked amongst the top in the world in terms of primary healthcare, relative to other countries.
Since its inception, the Agency has made remarkable and innovative progress in the development of primary health care and improving the health and quality of life of Nigerians especially in developing communities.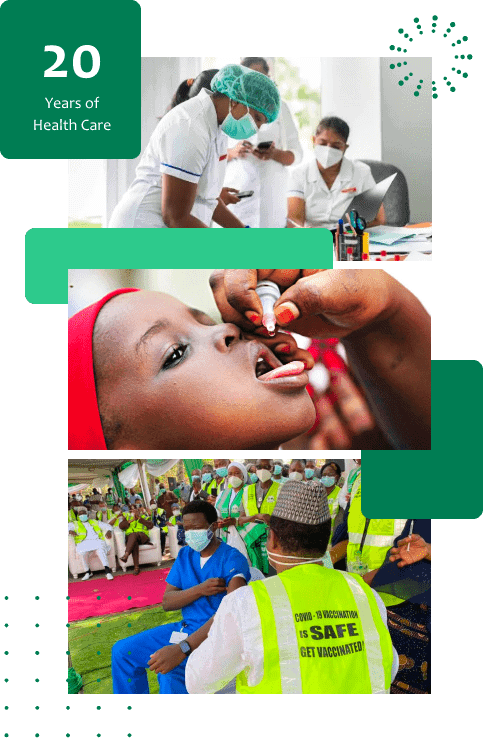 What we do
In pursuance of our overall mission, the NPHCDA strives to fulfil these seven corporate goals: