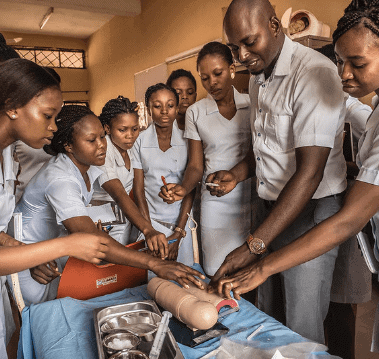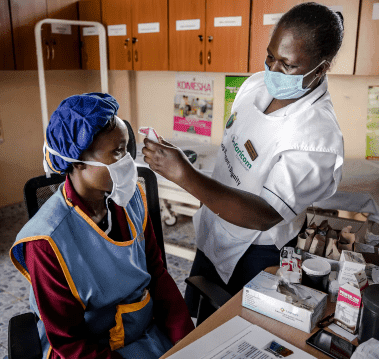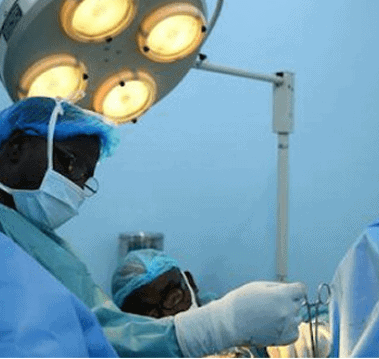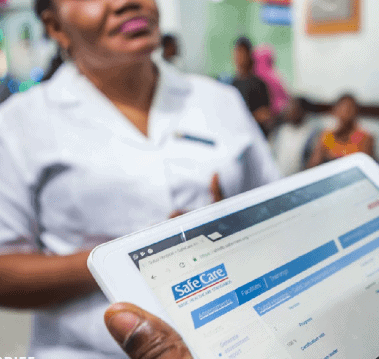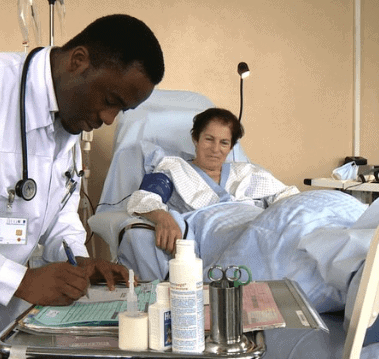 We aim ​to improve the effectiveness and efficiency of primary health care delivery in Nigeria and promote inclusive access to quality healthcare for all Nigerians regardless of who or where they are. In pursuance of our overall mission, the NPHCDA strives to fulfil these seven corporate goals: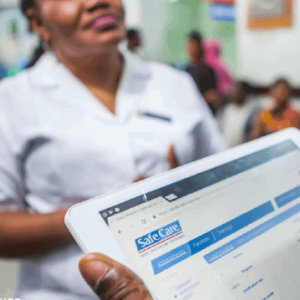 Control Preventable Diseases
Eradicate polio and limit the occurrence and impact of preventable diseases using education, immunization, and other proven interventions.
Improve Access to Basic Health Service
Making basic health services available and ensuring that communities have access to health facilities, services and basic health insurance.
Ensure basic health services that are people oriented and delivered according to established quality standards and protocols.
Develop High-Performing Health Workforce
Workforce Organize system and structures to deliver effective support services through, Primary Health Care guidelines, norms and enabling Acts for States and LGAS.
Strengthen The Institution
Strengthen Zonal structures, State representation, internal communications, monitoring and evaluation, procurement and the financial management system.
Mobilize and coordinate stakeholders such as Ministries, Departments, Agencies and development Partners to support the implementation of Primary Health Care (PHC).
Strengthen Community Engagement
Promote Community participation, ownership, and responsibility for health through Ward Development Committees and communication programmes.